Singer, songwriter, record producer and music executive; South African based Afrobeats artist, Payseen's passion for music is one thing that has motivated him in the past years. His decade-long career began in the vibrant city of Lagos as a songwriter before he got signed in 2015. In a bid to rebrand himself, Payseen moved to South Africa in 2016, which seems to have been the right decision for his career. As a Pan-Africanist, Payseen uses his music to showcase the beauty of Africa and its cultures to the world.
Although the world has been trying to end the current pandemic, 2021 has been a good year for the singer as he released his first major project in the first half of the year.
He recently opened up to Lambo Xtra about his music, the steps he takes to ensure he remains at his best, and his plans for the rest of the year.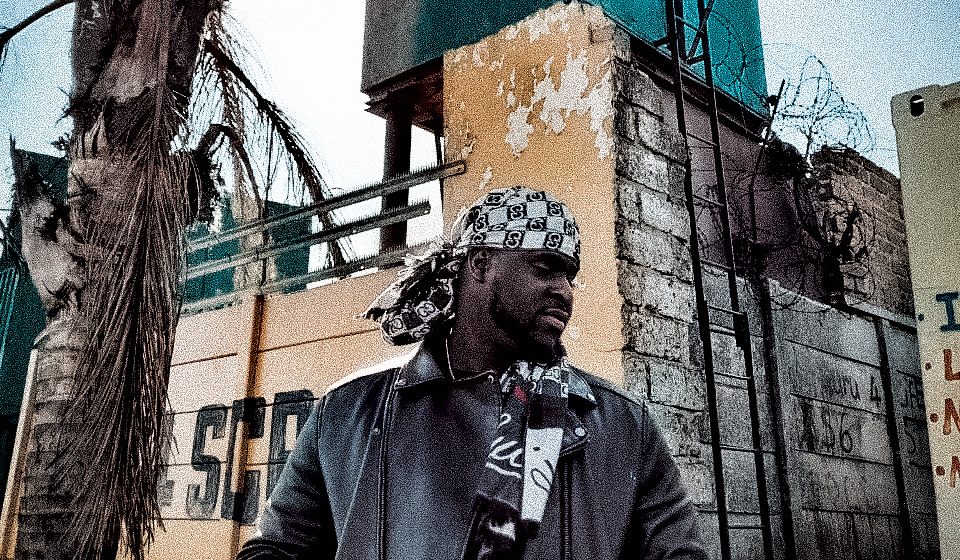 We have come to the beginning of the second half of the year, so far, has 2021 has been a good year for you musically?
2021 has been a good year, but also a slow one due to the Covid-19 pandemic. I released my much-anticipated Afrobeat album, and the response I've received has been positive, and I gained new audiences and fans. I have a 4-track project called BLUE ROSES, which I'll release before the end of the year, so yeah, more good music is coming.
You have been in the industry for over ten years, and we all know how fast-paced the industry is. Have the changes in the industry affected your professional growth in any way?
Well, the changes in the music industry hasn't affected me in any way because I am a very versatile artist and I have written genres out of my comfort zone. When it comes to Hip-Hop, Afrobeats, House music, I handle all genres like a pro. I would say I go with the flow and deliver what the industry and fans need.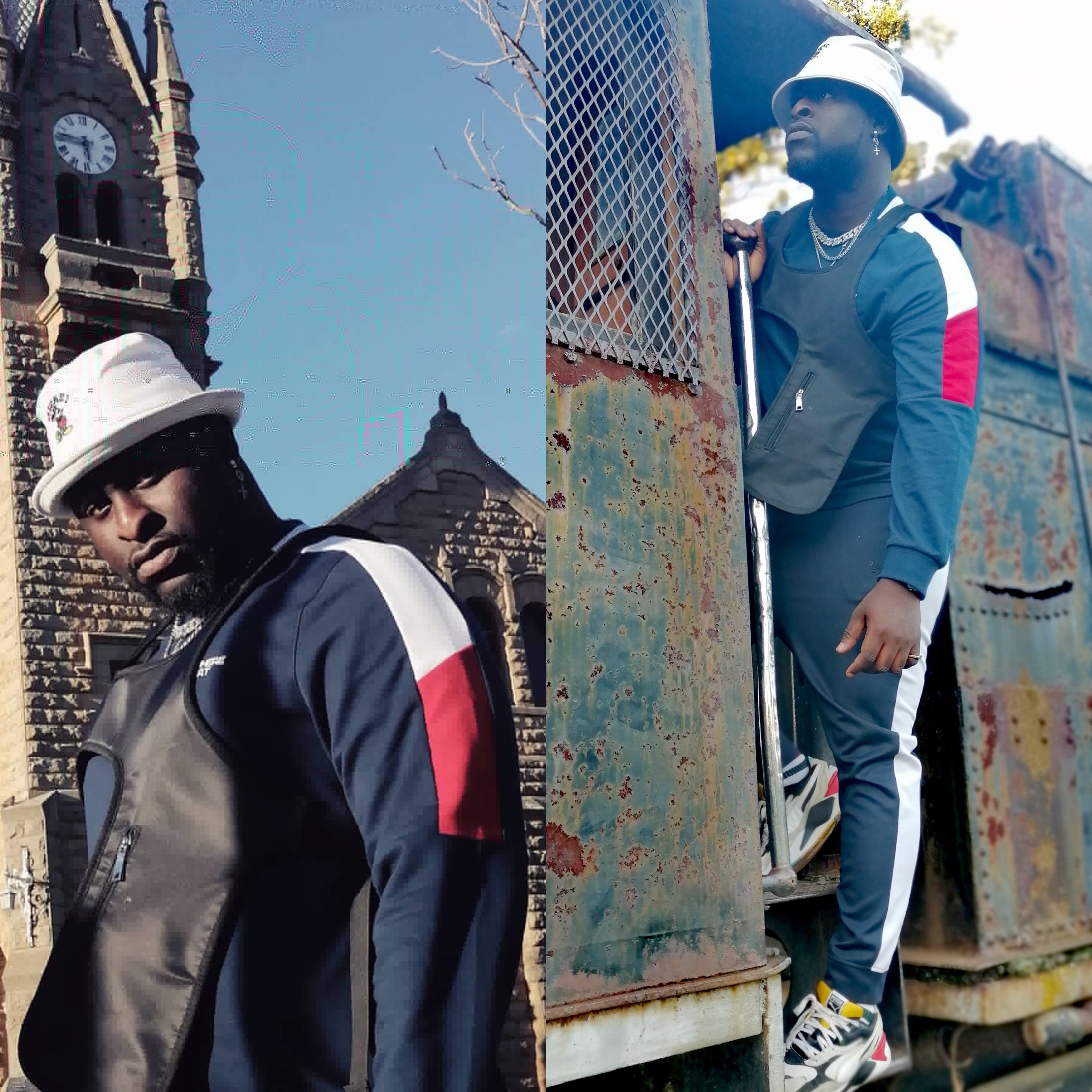 When it comes to music, especially in Nigeria, to reach and remain at the top, artists work hard to ensure they stay ahead of their rivals. What do you do to ensure you stay at the top of your game?
Staying at the top of the game is essential, especially when you have talented and hardworking colleagues. In my case, I do me and what is right, and I try as much as possible to stay in my comfort zone. Staying relevant and at the top requires talent, hard work and finance.
Being a full-time independent artist must be exhausting. How do you manage both your career and your label Cassa Gang?
Wow, it's very hectic. However, as a leader, you need to be ready for challenges and hard times. I try as much as possible to be very transparent and fair to myself and the team. Musically, the artists I handle are different from one another, and during hard times we remain calm and channel our energy into making good music. Besides, they all have their managers who help out with the groundwork. In my case, as an independent artist, I get to make my own decisions with advice from my team, and it isn't easy, but with the help of like minds and the team, we keep it moving.
You are known as one who promotes pan-Africanism through your music. Why is it important to you to celebrate Africa as a whole through your music?
Africa is the land of milk and honey. Great and powerful men and women have emerged from Africa. Looking at the flash and pan of the music industry and the world itself, you'll realize the massive role Africa has played; we keep the economy strong and vibrant, and we have made an impact in every country in the world. I always say this, "A country with no African man in it is a dead zone". Africa is the future, and if you invest in Africa, you invest in power.
It has been months since Vibe Machine dropped, what's next for you?
Since I dropped Vibe Machine, I have been shooting videos of songs from it, and as I said earlier, I have a Hip-Hop Ep, Blue Rose, coming soon. I believe this project will help increase my fanbase and create a good platform. I'm trying to tap into other scenes. I want to be that guy with a diverse fanbase, with fans who love my Afrobeat, my R&B, and my Hip-Hop. I have really been working so hard and with the hope of winning the Grammy's too, just like Burna Boy won one, I now believe it's possible for me too being a Nigerian and I also have a collaboration with EMTEE coming soon.