Raised in West Legon, Nii Amu's journey to music production began in late 2012, after meeting a friend who introduced him to the Fruity Loops software which Amu decided to try his hands-on, and the rest they say is history.
The Ghanaian record producer, artist, songwriter, and sound engineer, whose real name is Quarcoo Nii Amu Emmanuel but professionally known as Nii Amu (to some he's known as Kotiboomin' or simply Boomin'), he went on to become a successful record producer for his work on Chief's T$D Khadijah remix and Number 1 & Gye Gye Wo.
Nii Amu is one out of many Ghanaian talents known for sampling old songs, especially Jazz music. His intention is to blend its elements with all the genres of music he works on while still keeping the energy the genre requires.
This unique talent has earned Nii Amu respect and he is regarded as one of Ghana's artists on the rise. In this interview, Amu talks about his musical journey, challenges, and what we can look forward to.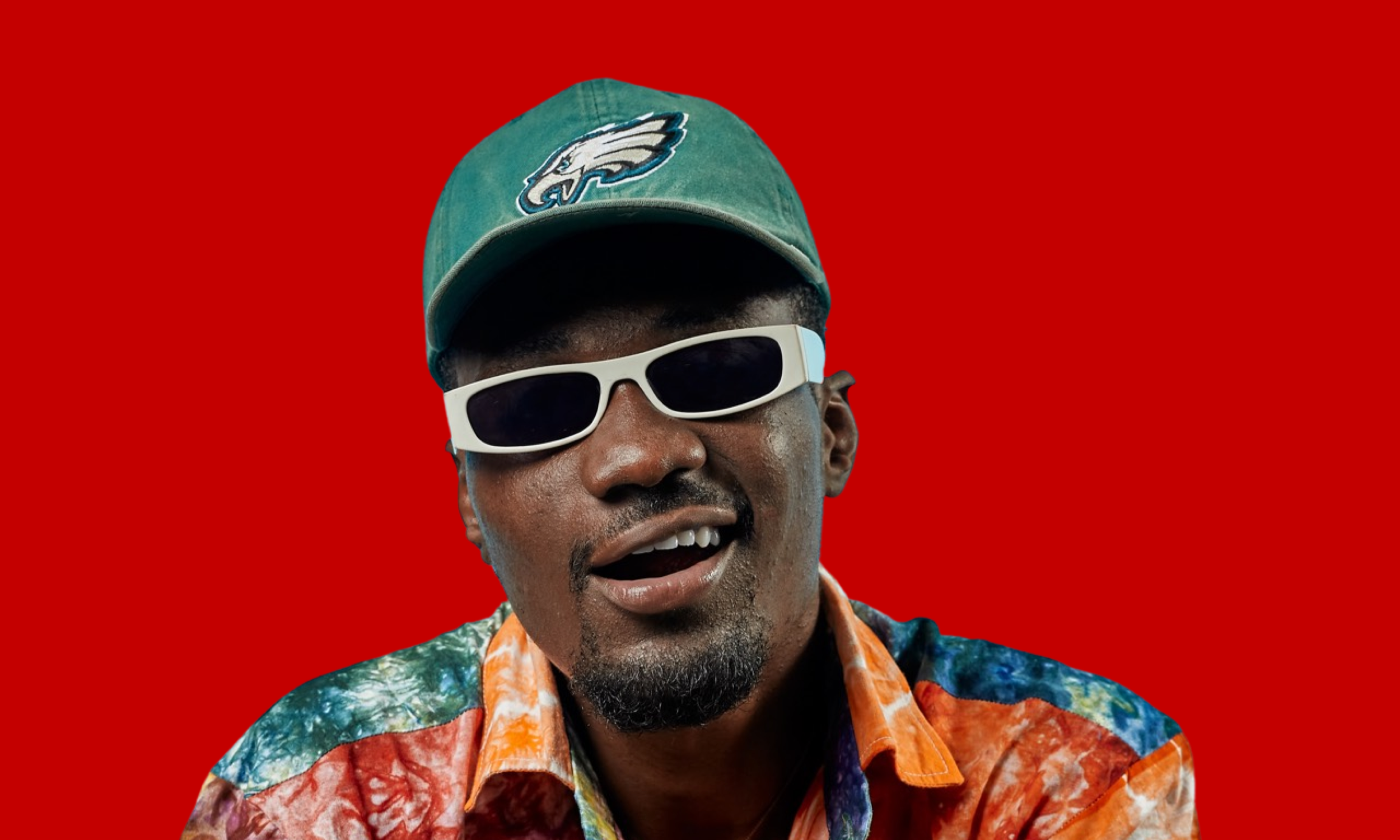 How challenging is it to be a singer, songwriter, and producer, altogether?
For me, I had to learn songwriting and sound engineering, aside from music production, which I first started, just to be able to produce results exactly how I needed them to turn out. And it's been an entertaining journey with all the things I've picked up and continue to learn. It's been a bit challenging mastering them all but totally worth it.
Tell us about your background?
My full name is Emmanuel Nii Amu Quarcoo, born on the 8th of November and was raised in West Legon, a suburb of Accra in Ghana. I am the only child of my parents.
What is the inspiration behind your songs?
My biggest inspiration would definitely be life, its experiences, and most importantly how they make me feel. People love good music they can relate to and it's all I'm trying to give them.
Do you have any major projects out yet?
There's no project out yet, but three different projects are waiting to be released. The first is a collaborative EP with fellow artiste & Producer Kenxshin, and it drops real soon.
What sparked this love for music and set you off on this career path?
I've always loved music for as long as I can remember. Even way before I started making music, I'd always have earphones on listening to music. In late 2012, I met a friend who introduced me to the Fruity Loops software, tried my hands on it a couple of times and the rest is history.
Tell us about your creative processes and what influences your style of music?
Well, in recent times, I've come to fall in love with the sampling of old songs, especially Jazz music. I intend to blend its elements with all the genres of music I work on while still keeping the energy the genre requires. It's more like art to me and I try to make it look even more beautiful.
Who are some of the artists you have worked with in the past, and what were the experiences like?
Fortunately for me, I got the opportunity to work with the likes of AI Ayisi, TiTi Owusu, Klu, Kojo Cue, and Bryan The Mensah just to name a few. I also got the chance to work with Shun Breezy and Oladapo both from Nigeria and Friday from the UK and one common thing I learned from working with all of these people is I got to appreciate talent much more than I ever imagined. Different stories, different backgrounds but when we come together to make music it's so beautiful.
Who are those A-list artists you are looking forward to working with?
I'm really looking forward to working with Kwesi Arthur, Burna Boy, Wizkid, Wande Coal, Travis Scott, and Oxlade.
Are you permanently veering away from any of your skills to focus on one area?
Not at all, if anything, I'm embracing the other aspects of music production that I've already not explored.
What do you think the future holds for the Afrobeats in the Western world?
It's really amazing the work the likes of Big Wiz, Davido, and Burna boy are doing for the afrobeat scene internationally. Their hard work has paved the way for more African acts to get heard and placements from all over the world and in a few years will definitely take over.
Was there a time you wanted to quit music?
There have been several times but I don't see myself doing anything that makes me this happy. So I always return.
What should your fans be expecting from you now?
I think they're going to love the transformation and growth. It's evident in the sound. They should just expect to be seeing a lot more of me in the coming days.