Korsah is an inventive trend-setting Afro-Pop artist who has continued to live up to his expectations to deliver nothing but the best of good music for his cherished fans worldwide.
Born Owusu Nkwantabisa, the Trap and Hip-Hop artist who hails from Atonsu in the capital of the Ashanti region of Ghana, Kumasi, was inspired to go into music soon after he lost his mother in 2015.
Korsah's outstanding talent immediately caught the attention of music lovers when he dropped "Snapchat", a record that confirmed that Korsah would be the next big thing in Ghanaian Hip-hop and Afrobeat music. 
He went on to release amazing songs like "Free Me", "I Did It", "Hold On", "Show Something", "Ahh", and "Fa Ma Me" among others. He has worked with or featured amazing artists, such as Flowking Stone, Broni, and Kofi Mole.
In this interview, Korsah speaks about where he draws his inspiration, how his sound has evolved over time, and how he involves in connecting his local audience to pop sounds.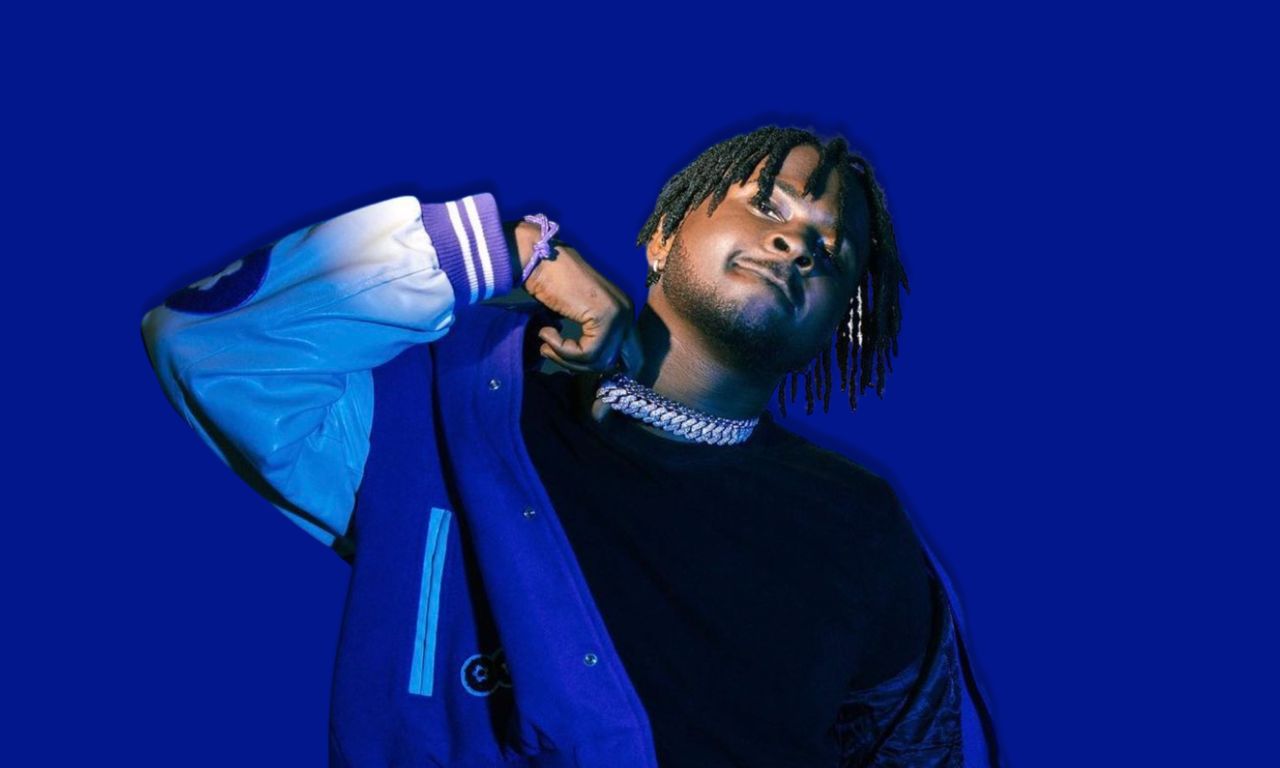 What is the inspiration behind "Fa Ma Me"?
Just like most songs of mine, "Fa Ma Me" is also inspired by life experience. Very sensational and passionate talking about my love life with a girl I had an entanglement with. I had a love for her but her coming from a rich family brought friction between us. So basically "Fa Me Me" is a song about deep love encounters that didn't work out.
How has your sound evolved? How do you hope it evolves/changes going forward?
Talking about the musical genre, I'm a great enthusiast of Hip-Hop. Was brought up listening to all the 90s rappers and R&B singers, so expressing my life experiences and feelings were much better with the Hip-Hop sound. But me being a Ghanaian and an African, I wanted to connect more with my local audience and Afrobeat was the sound I tried dipping myself into. Regardless I felt like the Hip-Hop sound is something I could reflect my image more on so I came back to it.
I carry a lot of talent in me and I will be working with different great artists and encountering great sounds and genres which I know it's going to make me bring out the best in me. It wouldn't only be Hip-Hop but profoundly exhibit my new genre too.
Do you usually draw lyrical inspiration from your own experience or stories around you?
It goes both ways. I draw from anything but most are my life experiences. As an artist, I coil what I go through into lyrics. Sometimes the things I see also becomes a scribble.
If you could describe your music to those who might be new to it what 3 words would you use?
For now Love, Inspirational and Fun.
After Fa Ma Me, Korsah what's next for you?
My debut single BADMON features Stonebwoy and a whole lot more.